Education is an enduring value in our congregation. Not only do we see it as a privilege, it is also a responsibility as we continue to seek to understand the mind of Christ and the ways in which we may serve in his name.
Sunday School - Sunday worship includes a time for children, after which children and youth K-12 are invited to join the Sunday School program for the remainder of the worship time.
Confirmation - Confirmation class is offered on a regular basis to high-school youth.
Vacation Bible School - Children gather every June for a week of fun and faith exploration.
Music Ministry - Children's music takes many forms. Junko Gilliland leads singing with the children in Sunday school, and regularly shares their music with the congregation in worship. Joy Chimes provides an entry level experience of hand bell performance for children as young as first grade. Praise Ringers allows children to continue progressing in their hand bell proficiency. All children's music groups receive opportunities to perform during worship services.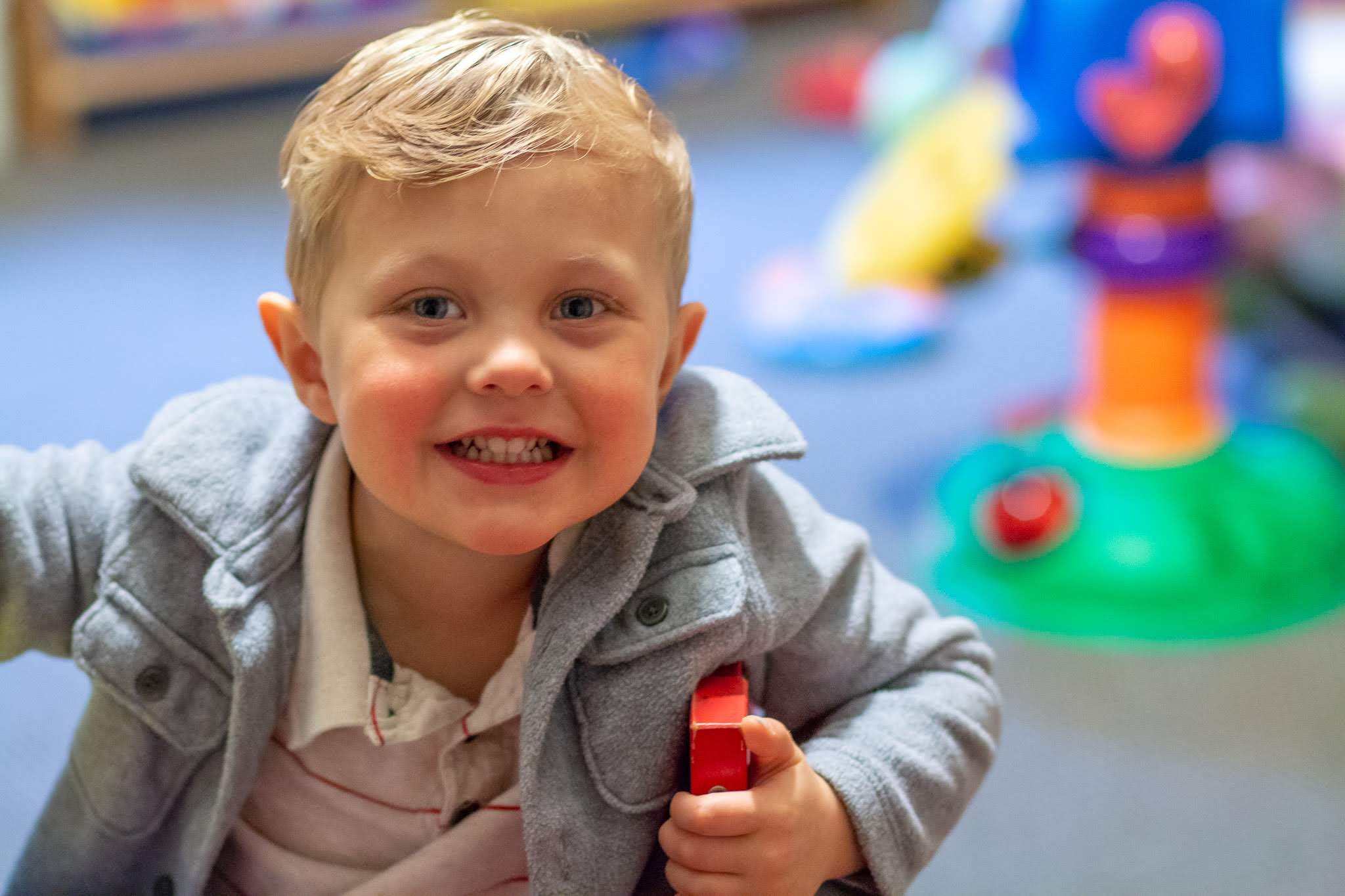 Adult Sunday School
Throughout most of the academic year, weekly classes are offered on Bible study or contemporary topics. Our church is blessed with many members who are clergy or otherwise qualified to teach and instruct on various topics. Classes meet on Sundays at 9:30 am before worship. Previous topics offered include:
Women in the Bible
"Lost" Gospels of the New Testament
Comparative religions
Prayer 101
Israeli vs Palestinian views of the Middle East
Small Groups
Several adult small groups are focused on faith formation, including:
Bible Study
Tuesday Book Group